You can download the PDFs shared in a Lesson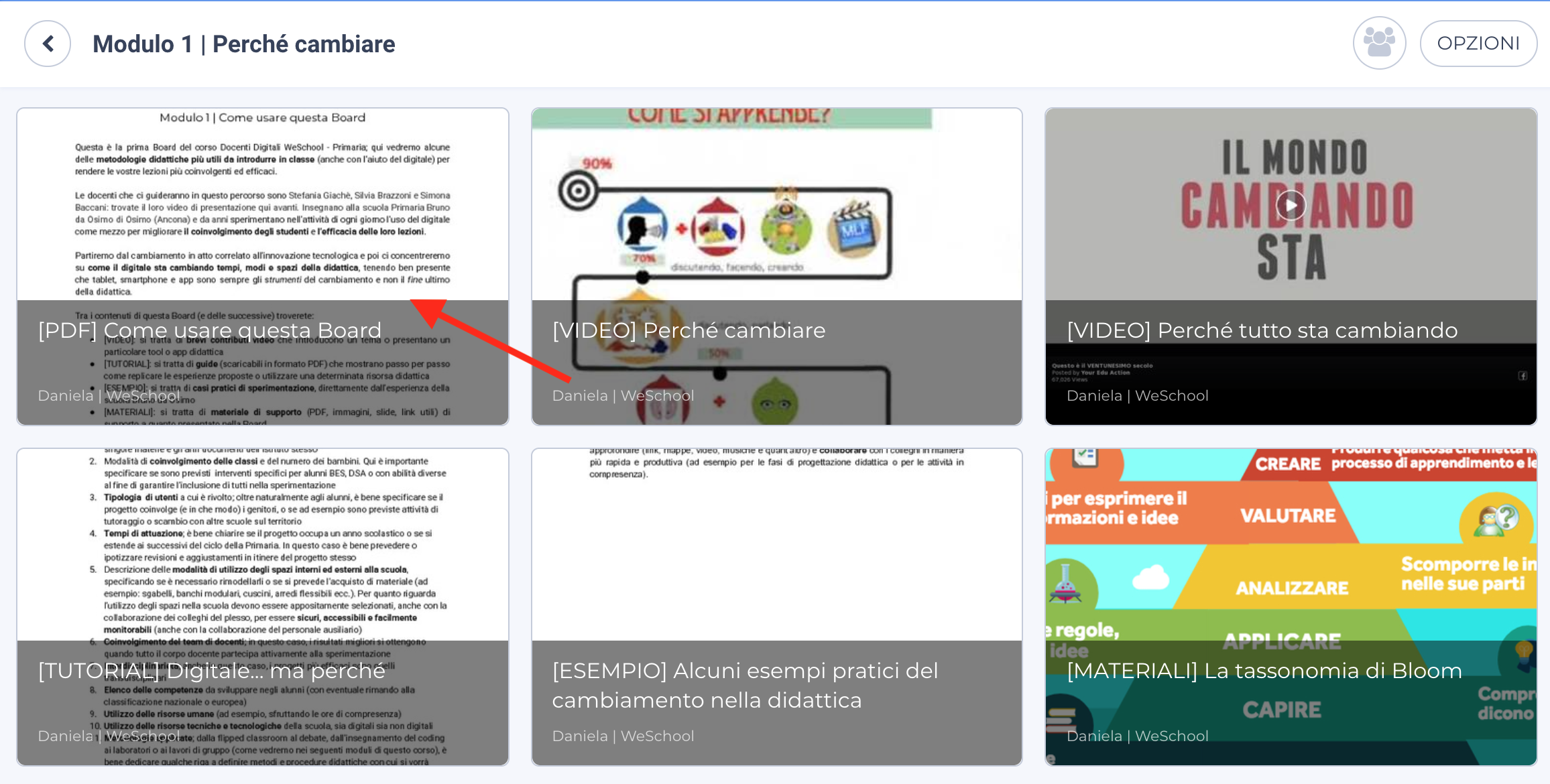 Select the PDF you want to download and click on the download button located in the upper right corner of the toolbar.

Once the download is complete, you will find the PDF document inside the download folder of your device.
If you're using the WeSchool App, open the PDF and click on the MORE button in the at the top right corner and select Download from the drop down menu.