There are two ways to upload videos.
1. Upload your video file
If the video is smaller than 50MB and it is in .mp4 format, you can upload it directly by selecting UPLOAD FILE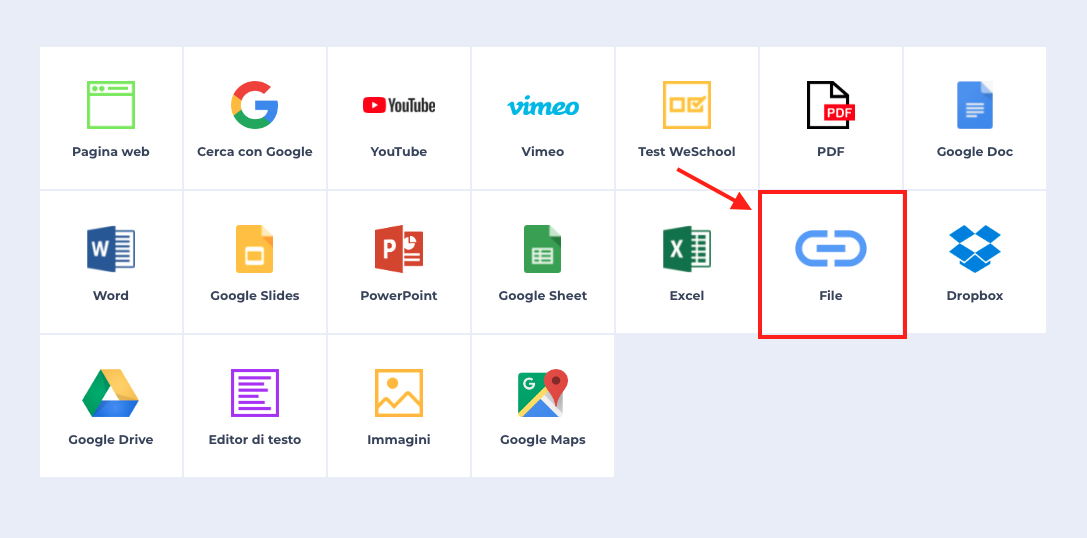 2. Upload your video via YouTube
If the video is larger than 50 MB or is in another format, you can follow these steps.
Upload the video to YouTube (you can find the official YouTube guide on how to

upload videos here

). Remember to select UNLISTED when you finish uploading your video if you don't want that video to be searchable by the public.

Once the video has been uploaded to YouTube, copy the video link:

You can either search for the video as you would on Youtube or add the URL directly, click on the magnifying glass to see the results.

Once you see the video you want to add, click on the video and you will see two options, PREVIEW or ADD. PREVIEW will bring you to the Youtube page so you can confirm that's the video you want to add or if you're confident about it's the correct video you can select ADD.