There are two types of Modules at WeSchool: Open Modules and Closed Modules.
Closed Module
In a closed Module, only instructors can upload new content; learners can suggest content to be added by clicking "suggest content":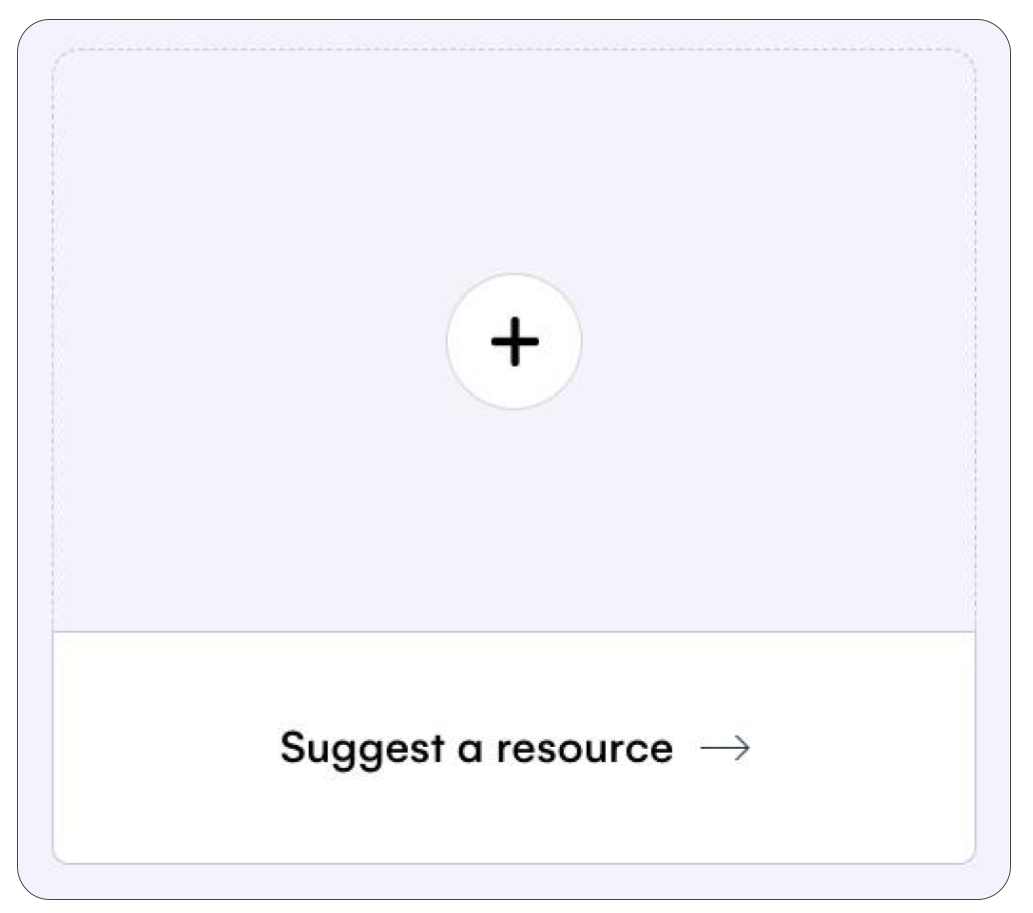 Contents suggested by learners will need to be approved or denied by the instructor through the following screen (at the top, above the Module):

Whether the content is approved or denied, the learner that suggested the resource will receive a notification on WeSchool.
Open Module
In an Open Module every student can upload content freely without the instructor having to approve or deny it. The Open Module is therefore the ideal tool for collaborative and cooperative activities between learners (for example, group work or teaching workshops).
An Open Module is characterized by the "Open" label, visible from the Module's preview, below the title: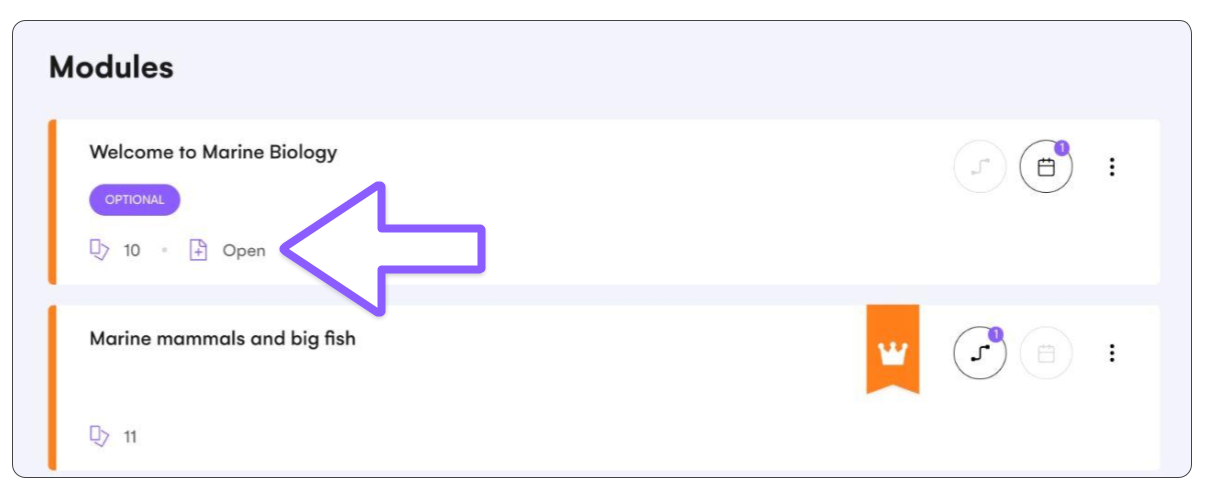 You can open and close a Module at any time: access the Module's personalization sidebar and set the switch next to "Open Module", either to the right (to open) or to the left (to close).