There are two types of Lesson: Open Lessons and Closed Lessons.
Open Lesson
An Open Lesson means that anyone can edit (add and remove) resources in the Lesson. You can tell that a Lesson is open if the Participants icon is dark blue.
The Participants icon from the main page on the Lesson indicates if that Lesson is Open or Closed.

An open Lesson is useful for collaborative and cooperative activities between students (for example, group work or educational workshops).
You can click on the Participants icon to open or close a Lesson.

Closed Lesson
A closed Lesson means only teachers can add and remove contents. You can tell that a Lesson is closed if the Participants icon is grey.

In a closed Lesson, students can suggest what contents to add by clicking on "Suggest a Content":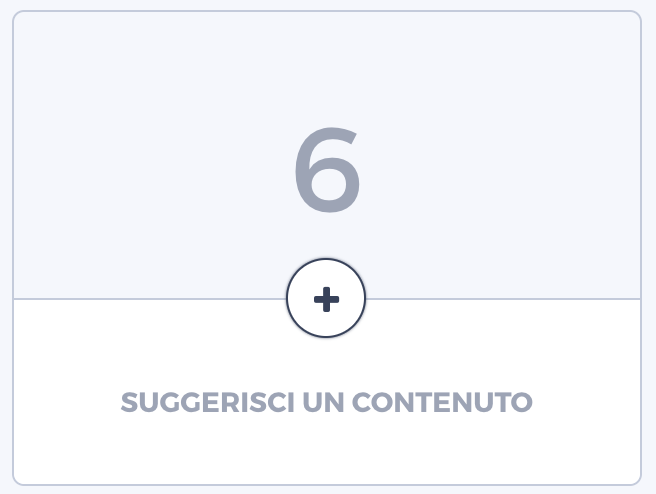 The contents suggested by students will show up on the notifications feed and will require approval from the teacher.